Laser Treatments are This Summer's Hottest Trend
Published on June 4, 2012 by
Mark Mandell-Brown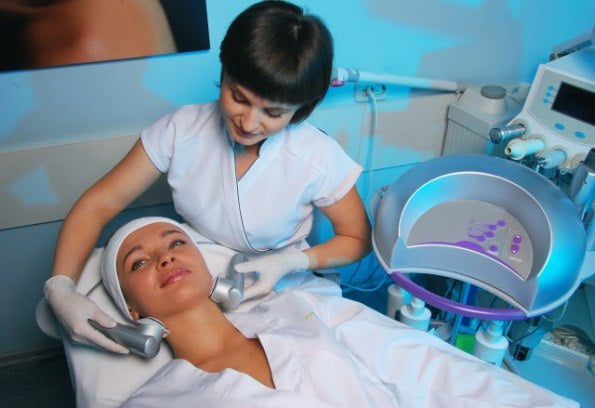 According to The Wall Street Journal's MarketWatch, laser treatments such as hair removal and skin rejuvenation are the popular choice for cosmetic patients this summer. This is likely due to the convenience and minimal downtime of these procedures.
Cosmetic Surgery Guru, an online resource for those considering cosmetic surgery, was cited in documenting this latest trend among patients. The wide range of available procedures is another attractive feature for those considering cosmetic treatments.
Laser Treatments Offer Wide Range of Results with Fast Recovery
These procedures are ideal for those getting ready for summer who wish to improve their bathing-suit appearance. According to Isabella Franklin, a spokesperson for Cosmetic Surgery Guru, laser procedures such as laser hair removal are attractive to patients because they are "the perfect lunchtime treatment." This means that they can be easily added to a daily schedule without being followed by downtime.
Skin concerns also become increasingly important as summer heats up. Problems that were easily covered in the dead of winter may become more prominent as clothing gets more revealing.
Franklin stated that, "Many people suffer from skin conditions which greatly affect their confidence, but IPL offers a much-needed solution." IPL stands for Intense Pulsed Light, and is a non-surgical treatment for a number of skin concerns, such as acne, rosacea, fine lines, wrinkles, and various pigmentation irregularities.
The flexibility of these procedures only adds to their popularity. They are frequently used in conjunction with other procedures to enhance the effects of treatments such as microdermabrasion and chemical skin peels.
The relatively inexpensive nature of these procedures makes them an excellent option for those new to cosmetic treatments and those who are looking for long-term anti-aging treatment. Laser treatments are customizable to perfectly fit your specific condition, complexion and skin tone.