Charity Events Cincinnati
The Mandell-Brown Plastic Surgery Center hosted an art show featuring the photographs of Werner Lobert and a THANK YOU for voting Dr. Mark Mandell-Brown #1 in Plastic Surgery CityBeat 2018
---
The Mandell-Brown Plastic Surgery Center is pleased to present the Q102 9th Annual Bosom Ball for Breast Cancer! An evening of hope and help in providing support to those touched by a diagnosis of breast cancer in the Greater Cincinnati area! Doors open at 6:00PM on October 17th, 2013! Tickets are $30 and you must be 21 years of age to attend. Funds raised will benefit Susan G. Komen and the American Cancer Society's breast cancer programs.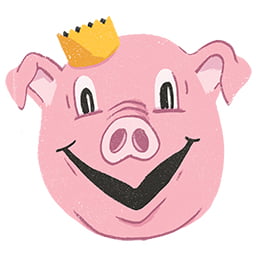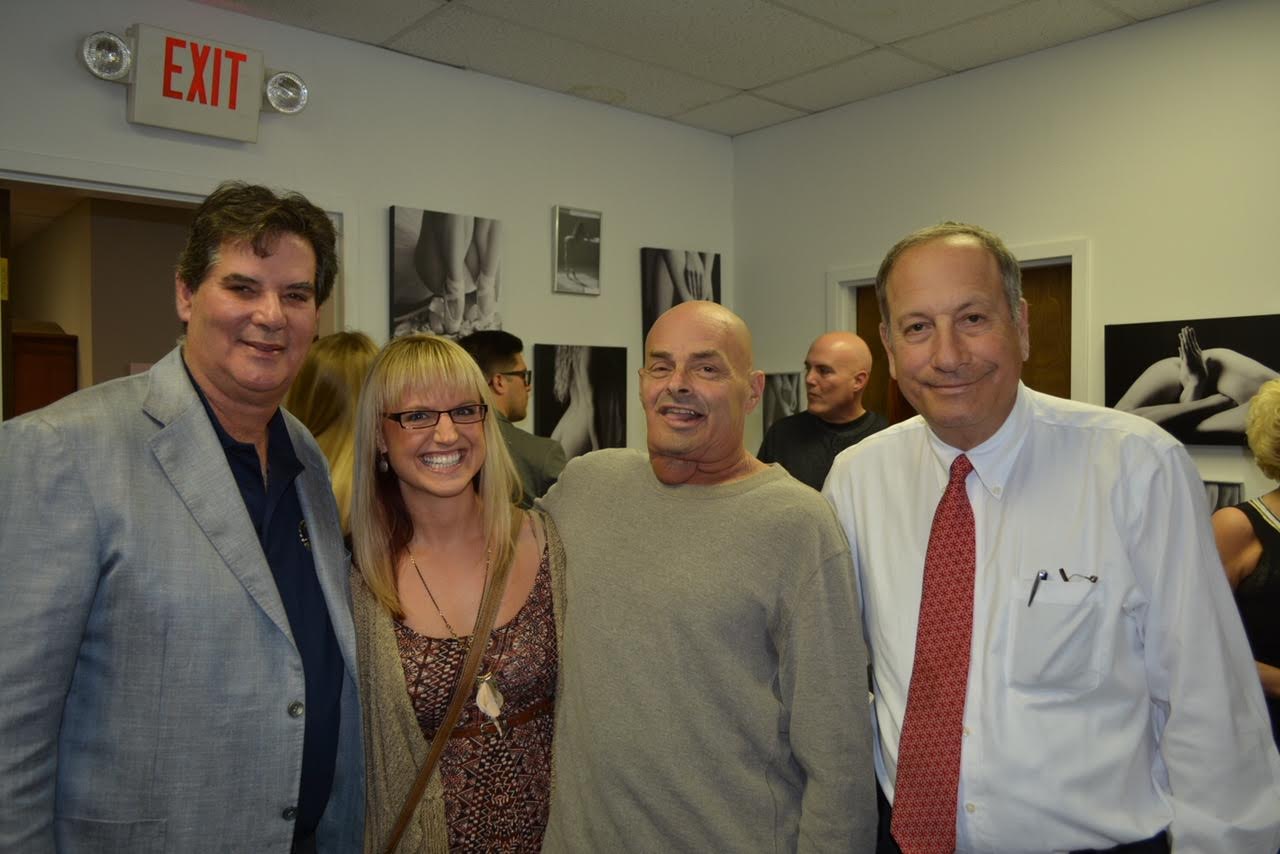 Mandell-Brown Plastic Surgery Center Hosts Ohio Supreme Court Judges
Two Ohio Supreme Court Judges, Honorable Justice Robert Cupp and Honorable Justice Terrence O'Donnell recently attended a fund raiser held in conjunction with the Ohio State Medical Association and the Cincinnati Academy of Medicine at at the Mandell-Brown Plastic Surgery Center.
Director, Mark Mandell-Brown, MD, a Cincinnati and Dayton, Ohio plastic surgeon hosted the event to help raise funds for the re-election campaign of Justices Cupp and O'Donnell. The fund raiser also supported the election of Judge Sharon Kennedy to the Ohio court's highest bench.
Read more on our blog and view the photos below:
Mandell-Brown Survives Death Valley
Dr Mark Mandell-Brown raised over $8000 for Juvenile Diabetes Death Valley Bike Ride. Mandell-Brown started at early dawn and after 11 hours of bike riding in 105 Degree desert temperature, he rode through the finish line completing the 100 mile one day ride.
At times it seemed he would never make it, especially when the temperature soared above 100 degrees, commented Dr Mandell-Brown. But as the finish line drew closer, he knew he would make the 100 mile ride.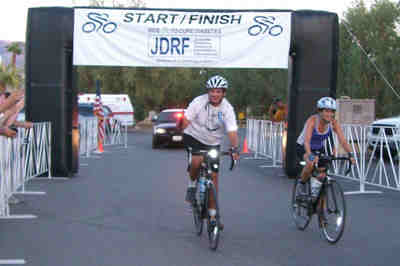 Mandell-Brown crosses the 100 mile Death Valley Bicycle Ride finish line.
Dr. Mark Mandell-Brown hosts Symphony Art Gala for Charity.
The Mandell-Brown plastic Surgery Center recently sponsored an art auction featuring local artist Linda Leigh. Proceeds benefited the Cincinnati Symphony Orchestra.
Mandell-Brown noted that six paintings here purchased by guests raising close to $2000 for the Cincinnati Symphony Orchestra.
Guests listened to CSO violinists Paul Patterson and Sylvia Mitchell who donated their time to entertan guests as he sampled Jean-Robert hors d'oeuvres catered by the John-Robert Restaurant Group.
Dr. Mark Mandell-Brown summarized the evening, hopefully more small businesses will get involved with the community together we can all make a difference to help make Cincinnati a better place.
Dr. Eric Wall, Dr. Mandell-Brown, and Dr. Allen Seiden viewing art at the Mandell-Brown Plastic Surgery Center.
Martin Wade, Marianne Mandell-Brown and Marilyn Wade enjoy Jean-Robert Restaurant Group hors d'ouevres.
Mandell-Brown Plastic Surgery Center supports charities including the Juvenile Diabetes Research Foundation, Local Church Fundraiser, School Fundraisers, and Youth Sports.