Increasing European Breast Augmentation Unaffected by Austerity Measures
Published on May 5, 2012 by
Mark Mandell-Brown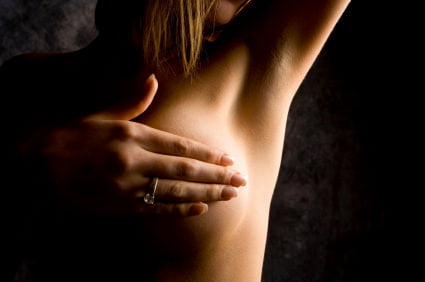 As the number of European breast augmentation procedures continues to rise despite a wide range of European austerity measures, investors are benefiting, according to a recent article in The Financial Times. Also discussed in the article were dramatic increases in Botox sales, which is also an Allergan product.
Even though many European countries are experiencing record unemployment numbers and are being forced to cut back in a number of areas, breast implant growth is skyrocketing. The chief executive of Allergan, David Pyott, stated that his company had double-digit growth in its breast implant sales in the first three months of 2012.
Numerous Factors Lead to European Breast Implant Sales Increases
According to Mr. Pyott, "In southern Europe, people spend a higher proportion of their income on appearance and lifestyle. They are happy to live in a modest apartment and look good facially and body-wise when they go out."
In addition to personal reasons, the recent scandals involving PIP breast implants have turned more patients to Allergan products. These scandals seem not to have diminished breast implant sales.
Botox, another product sold by Allergan, is also continuing to increase in European popularity. Though steadily gaining in cosmetic and medical use, sales of Botox for non-cosmetic use have now become more common in Europe than the traditional cosmetic uses. These non-cosmetic uses include migraine headache relief, joint pain relief, and additional muscular and pain-related conditions.
All together, the European increases have dramatically helped the success of Allergan, a United States pharmaceutical company. In the last year, the company's net earnings have increased by 45 percent. Despite difficult economic times, cosmetic procedures and sales of cosmetic products continue to enjoy dramatic growth.
Both Botox and breast augmentation continue to be wildly successful procedures in American markets as well. Botox is the most popular non-surgical procedure in the US, and breast augmentation is traditionally one of the top surgical procedures.