Free Cosmetic Procedures Performed on Lower Income Brazilian Patients
Published on April 4, 2012 by
Mark Mandell-Brown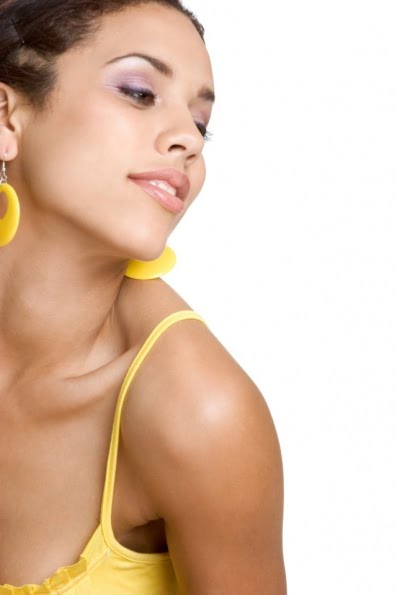 Over the last fifteen years, a record number of lower income Brazilian patients have been receiving cosmetic surgery, a Huffington Post article reports, including rhinoplasty, liposuction, Botox, facelifts, and many others.
The surprising feature of this news is that these Brazilians are receiving their cosmetic surgical procedures at deeply discounted rates or completely free of charge. These procedures are being performed as a result of an effort in the cosmetic surgery community to provide a boost in morale and self esteem for the poorest of the poor in Brazil.
Thousands of Low-Income Brazilians Receive Rhinoplasties, Other Cosmetic Surgical Procedures
Since 1997, over 14,000 free rhinoplasties, liposuctions, filler injections and other cosmetic procedures have been performed at just one of the 220 clinics that offer free and discounted procedures to Brazilian patients who are unable to pay for them. If other clinics not documented in the article offered even half that number, it would mean that over one million free cosmetic procedures have been performed since 1997.
According to Dr. Nelson Rosas, one of the doctors who performs free procedures such as Botox, this has a dramatic effect on the patients. In his words, "what's a wrinkle? Something minor, right? But when we treat the wrinkle…we're actually treating something very important: The patient's self esteem."
Brazil is the second largest consumer of cosmetic surgery in the world, giving them an adequate customer base to help support this high level of non-profit cosmetic surgery, which includes rhinoplasties, liposuction, breast augmentation and breast lifts.
The benefits of these free procedures are having a profound effect on the psyche of the Brazilian poor, providing hope and beauty in difficult times. In the words of Dr. Ivo Pitanguy, another Brazilian cosmetic surgeon performing free procedures, "The poor have the right to be beautiful, too."