Labiaplasty
Conveniently Located to serve Cincinnati, Dayton, Centerville, and Louisville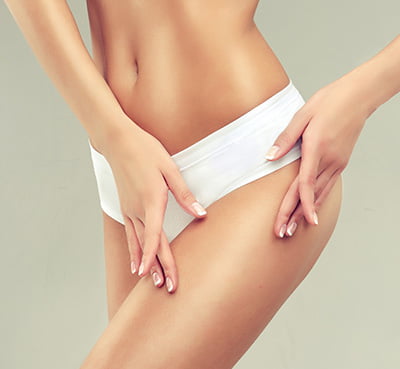 Labiaplasty is an excellent procedure to improve the contour of the labia. For some women, the labia become stretched and elongated with pregnancy, age, or heredity. This can affect feminine hygiene as well. With a brief procedure, often performed under local anesthesia, the excess labia skin can be trimmed for a more aesthetically pleasing shape. Recovery is within a few days to a week so there is little to no downtime.
Labiaplasty is becoming more popular as women and doctors realize that the procedure is straightforward and performed in an outpatient setting in less than an hour. For those women bothered with excess labia skin, the labiaplasty performed by Dr. Mark Mandell-Brown can be beneficial. Patients from Ohio, Cincinnati, Dayton, and Centerville have sought his expertise.
* Individual results may vary.
Labiaplasty Gallery
Real patients of Dr. Mandell-Brown
Post Operative Care
The labiaplasty requires minimal care following surgery. The incisions are cleaned with peroxide. Sutures are usually removed in 1 to 2 weeks. Bathing should be avoided for 2 weeks following surgery. However, showering is acceptable immediately after surgery.
Complications
Although rare, infection, bleeding, scarring, numbness, and pain during intercourse is possible.
Revision surgery to further trim the excess labia tissue may occur from time to time.
Labiaplasty Cost
The cost of a labiaplasty will depend on several factors. The price can be affected by body type, type of technique performed, surgical complications, and even allergies. Find out more by scheduling a consultation.
"
I highly recommend going to Mark Mandell-Brown
"Tomorrow it'll be a week since my surgery and I honestly couldn't be more happy with the out come. He did everything I asked for! All of the staff the are absolutely amazing, they was so nice and professional every time I called and believe me I called a lot. If anyone is looking to get any type of plastic surgery done I highly recommend going to Mark Mandell-Brown"
– Kelli P.
Schedule a Consultation
Interested in learning more about labiaplasty in Cincinnati? Contact Mandell-Brown Plastic Surgery Center today to schedule an appointment with Dr. Mandell-Brown. We look forward to offering compassionate treatment and excellent cosmetic plastic surgery solutions.
Related Blog Posts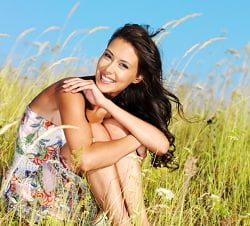 Labia Surgery – Cincinnati Body-Sculpting Procedure
Labiaplasty, or labia surgery, is a surgical method of recontouring the lips of the labia in order to make them more aesthetically… Read More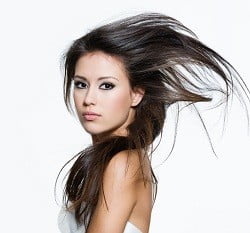 Make Your Fat Cells Work for You
A fat transfer, also known as fat grafting or fat injection, is a procedure used to harvest excess fat and… Read More
Related Procedures