About Dr. Mandell-Brown
Dr. Mark Mandell-Brown – "Triple Board Certified Cosmetic Surgeon"
Cincinnati, Dayton, Centerville, Ohio, Kentucky & Indiana
Cincinnati and Centerville plastic surgeon Dr. Mark Mandell-Brown is a board certified facial plastic surgeon and body cosmetic surgeon.
Dr. Mandell-Brown is one of only 100 doctors in the country with triple board certification in Facial Plastic Surgery, Body Cosmetic Surgery and Head & Neck Surgery. He uses his facial plastic expertise to perform minimal incision body cosmetic surgery.
Recognized for his public speaking and teaching, Dr. Mandell-Brown has lectured throughout the United States and Canada on facial plastic and body plastic surgery.
Dr. Mandell-Brown has edited four medical textbooks and published over a dozen medical articles as well as a face lift textbook chapter for plastic surgeons.
Awards & Recognition
In 2010, 2011, 2012, 2013, 2014, 2015, 2016 and now 2017, Dr. Mandell-Brown was voted "Top Doc" for both Cosmetic Plastic Surgery and Reconstructive Plastic Surgery in poll of 5000 Tri State physicians conducted by Cincinnati Magazine.
Voted Best Plastic Surgeon " Rhinoplasty in a poll of 1500 physicians by Cincinnati Magazine in November, 2000.
In 2003, he was named Top Doc in Plastic Surgery by Cincinnati Magazine.
The Mandell-Brown Plastic Surgery Center was named "The Most Beautiful Facility" in the city by the Montgomery Beautification Committee in August 2002 and August 2008.
In 2007, a poll of 5000 Tri-State physicians named Dr. Mandell-Brown Top Doctor " Breast Augmentation in Cincinnati Magazine.
The surgery center is licensed by the State of Ohio Department of Health and accredited by AAAHC.
---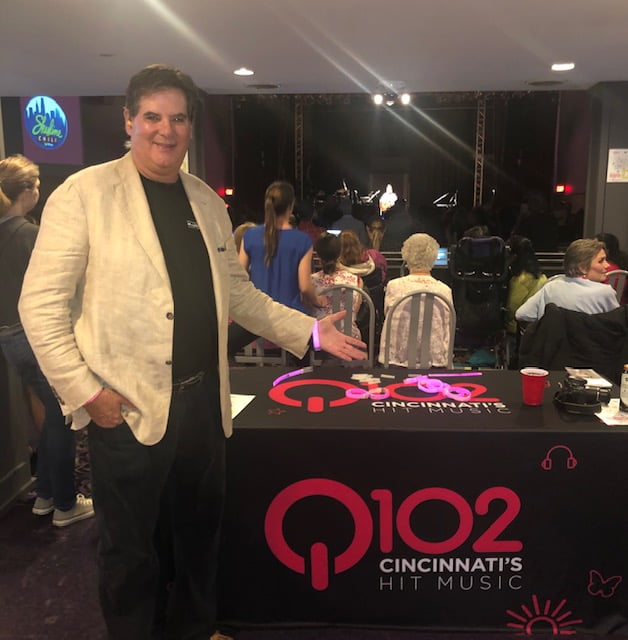 Our Facility
Our Cincinnati cosmetic surgery center is state licensed, and also fully accredited by the AAAHC, the Accreditation Association for Ambulatory Health Care. This means that an independent group of health care professionals have examined our facility and found that we meet their nationally recognized standards. To maintain accreditation, our facility is evaluated every three years. As a current AAAHC surveyor, Dr. Mandell-Brown also evaluates other surgical facilities for AAAHC compliance.