Plastic Surgery Specials Cincinnati
Fall Breast Augmentation Special!
Right now, Q102 (WKRQ) listeners get $500 off saline or silicone procedures.
Don't miss out on this amazing offer from the top-rated breast augmentation doctor in the Tri-state.
Call 513-984-4700 today and mention you heard about the special on Q102 !
*Surgery must be performed before December 1st, 2019 to redeem offer.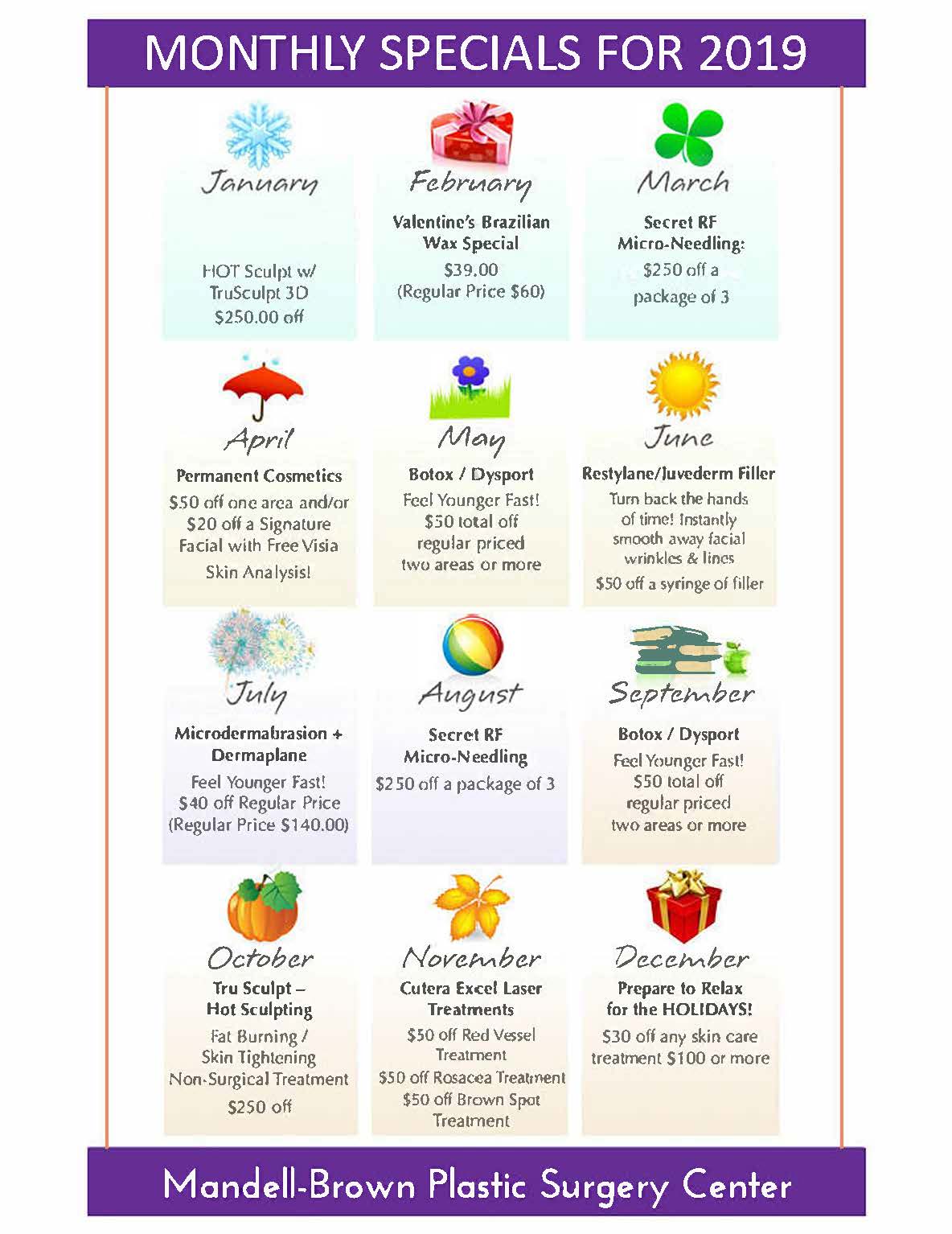 Call 513-984-4700
Sign up for email-only specials!