Is Donda West Law Really Necessary?
Published on October 29, 2009 by
Mark Mandell-Brown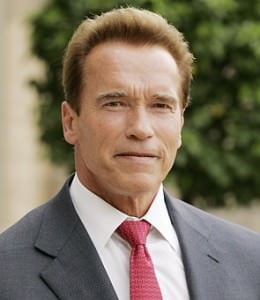 According to the LA Times and several other news sources in California, Governor Arnold Schwarzenegger has signed a bill that will require physical examinations before cosmetic surgery can be performed on a patient.
Named after Donda West, who died as a result of liposuction complications, the law is intended to prevent life threatening complications due to poor patient selection. Mrs. West is said to have been turned away by other plastic surgeons before she underwent liposuction by Dr. Jan Adams.
At the Mandell-Brown Plastic Surgery Center, patients undergoing cosmetic surgery have always been evaluated by a primary care physician or specialist prior to having surgery. Patients also have blood tests and EKG testing as indicated for their age and the cosmetic  procedures they will have.
According to Dr Mandell-Brown, "with all due respect to California Governor Arnold Schwarzenegger, you can't legislate the practice of quality medicine". For years we have required an independent history and physical exam for our cosmetic surgery patients." Dr. Mandell-Brown, a triple board certified plastic and cosmetic surgeon added, "to practice good plastic surgery, you have to first be a good physician."