Fellowship Program Cincinnati
American Academy of Cosmetic Surgery Fellowship
The Mandell-Brown Plastic Surgery Center offers a one year accredited cosmetic fellowship as part of the Academy's fellowship training. Dr. Mark Mandell-Brown has been selected by the Board of Trustees to serve as Chairman, of the American Academy of Cosmetic Surgery Fellowship program.
There are two fellowship positions, one beginning in July and the second starting in January. These one year fellowships are staggered so that there is a senior and a junior fellow. Cosmetic Surgeons throughout the country interview for these two highly desired positions.
Throughout his medical career, Dr. Mandell-Brown has been dedicated to teaching. "It is important to educate and train the next generation of plastic and cosmetic surgeons". I had the benefit of learning from the top plastic surgeons in the country and so it is important to continue the tradition of passing on knowledge," stated Cincinnati and Dayton, Ohio's top plastic surgeon.
The Fellows receive comprehensive education in facial plastic and body cosmetic procedures. They also learn the artistic use of soft tissue fillers like Perlane, Sculptra, and Radiesse as well as Botox, and skin resurfacing as well as non surgical fat reduction and skin tightening with the Venus Legacy.
Qualified doctors can apply by contacting: Sharon at
This e-mail address is being protected from spambots. You need JavaScript enabled to view it
.
MEET OUR FELLOWS:
Dr. Yash Singh completed both dental school and medical school. He pursued dental training at Boston University as well as medical school at Albert Einstein College of Medicine in New York. He trained in general surgery at Beth Israel in New York City as well as an Oral and Maxillofacial Surgery Residency. He has special interest in facial cosmetic procedures but likes the variety of a head to toe plastic surgery practice.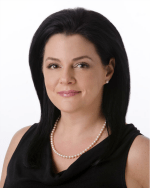 Dr. Cynthia Buono completed her medical training at the Philadelphia College of Osteopathic Medicine. She has always had an interest in plastic surgery having worked as a hair stylist and then went on to pursue education in the medical field. She also holds a Master's Degree in Biomedical Chemistry from Thomas Jefferson University in Philadelphia as well as a degree in Public Health from Thomas Jefferson University. She completed a five year General Surgery Residency at Midwestern University in Chicago. She has a passion for cosmetic procedures and is thrilled to have the opportunity to work at the Mandell-Brown Plastic Surgery Center.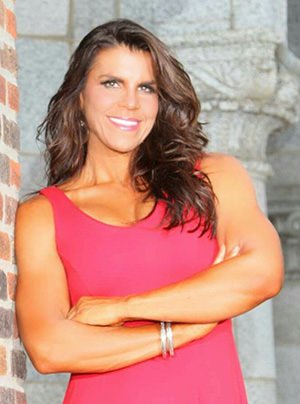 Amber Lynn Allen, MD
Medical School
Dr. Allen graduated from the University of Tennessee College of Medicine at Memphis in 2001.
Internship and Residency – General Surgery
Dr. Allen completed her Internship at the University of North Carolina at Chapel Hill in 2002.
Dr. Allen was a Resident for General Surgery at the University of North Carolina from 2002 – 2006.
Fellowship
Dr. Allen completed a minimally invasive surgical fellowship at the University of Kentucky in Lexington from 2007-2008.
Certification
Dr. Allen became board certified in general surgery in 2007 with recertification in 2016.
Since completing the minimally invasive fellowship in 2008, Dr. Allen has performed many procedures on the body including breast surgery, hernia repairs, liposuction as well as other surgeries on the abdomen. She came to work with Dr Mandell-Brown in 2016 to gain further experience in cosmetic procedures and take that knowledge back to North Carolina. She has been an active member in the American College of Surgeon, American Society of Breast Surgeons, and Society of Laparoscopic and Gastrointestinal Surgeons as well as the Academy of Cosmetic Surgery.
George Hahm, MD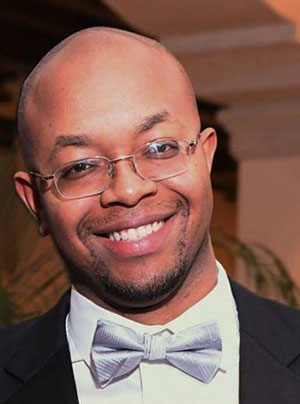 Pierre Gordon, MD
Medical School
Dr. Gordon graduated from the State University of New York at Stony Brook in 2008.
Internship and Residency – General Surgery
Dr. Gordon completed residency and his Internship in Obstetrics and Gynecology at Howard University Washington DC in 2013.
Work Experience
Dr. Gordon worked at Unity Health Care Washington DC from 2013 – 2018
Dr. Gordon was Assistant Clinical Professor of Ob-Gyn at Trinity S.O.M. Alphareta GA from 2016 – June 2018
Fellowship
Dr. Gordon will complete his one-year General Cosmetic Surgery Fellowship with the Mandell-Brown Plastic Surgery Center.
Certification
Dr. Gordon became board certified from American Board of Obstetrics and Gynecology in 2016.