2009 Cosmetic Survey Shows 17 Million Procedures
Published on March 15, 2010 by
Mark Mandell-Brown
Doctors performed more than 17-million cosmetic procedures last year, according to a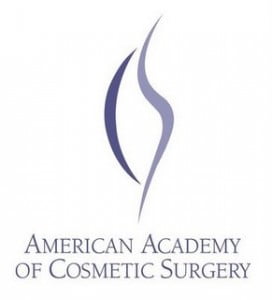 procedural survey conducted by the American Academy of Cosmetic Surgery.
The Academy chose a different approach this year, polling random physicians as well as its own members for the survey. The results show numbers higher than ever seen before.
Highlights
AACS members have seen an 8% increase in cosmetic procedures despite the economic recession.
Procedures that increased markedly over the last 5 years include the tummy tuck, blepharoplasty, nose surgery, chemical peels and wrinkle fillers.
AACS President and cosmetic surgeon Dr. Mark Berman comments, "As the economy recovers slowly but surely, we are seeing patients come back and feel better about doing some things for themselves that maybe they'd been putting off for a while.
Read more at www.cosmeticsurgery.org