Mandell-Brown Skin Care Line
We are excited to announce Dr. Mark Mandell-Brown, after 30 years in the business, has developed his own skin care line.
Dr. Mandell-Brown extremely advocates an ounce of protection is worth a pound of cure..
He feels that skin care should be as basic as brushing your teeth.
The skin care line is reasonably priced!
It's comprehensive!
It's for normal, dry and oily skin.
It's for Men and Women!

Triple Antioxidant Cream
GREEN TEA POLYPHENOLS
RESVERATROL
CAFFEINE USP
Three powerful antioxidants combine to help calm and soothe the skin and guard against free radical damage
Visibly reducing the appearance of:
Redness
Fine lines and wrinkles
Puffiness and pore size
Sheer Physical Sunscreen
12% MICRONIZED ZINC OXIDE Pure, physical broad spectrum UVA/UVB protection
GREEN TEA POLYPHENOLS +A POWERFUL BLEND OF ANTIOXIDANTS Calm skin and quench UV induced free radicals
Water Resistant (40 minutes) Weightless, fast absorbing, non-whitening formula Gentle on sensitive and acne-prone skin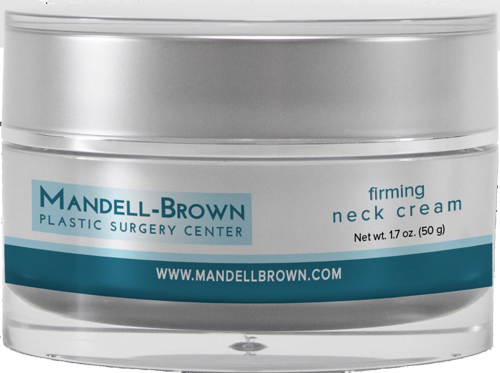 Firming Neck Cream
BIOMIMETIC CERAMIDE COMPLEX Nourishes skin & improves elasticity
FIRMING PEPTIDES Firm and tighten skin, reducing the signs of aging
NIACINAMIDE Supports healthy collagen production, and brightens skin for even tone and texture
LEONTOPODIUM ALPINUM CALLUS CULTURE (EDELWEISS FLOWER) Known to lift and tighten skin, addressing the appearance of sagging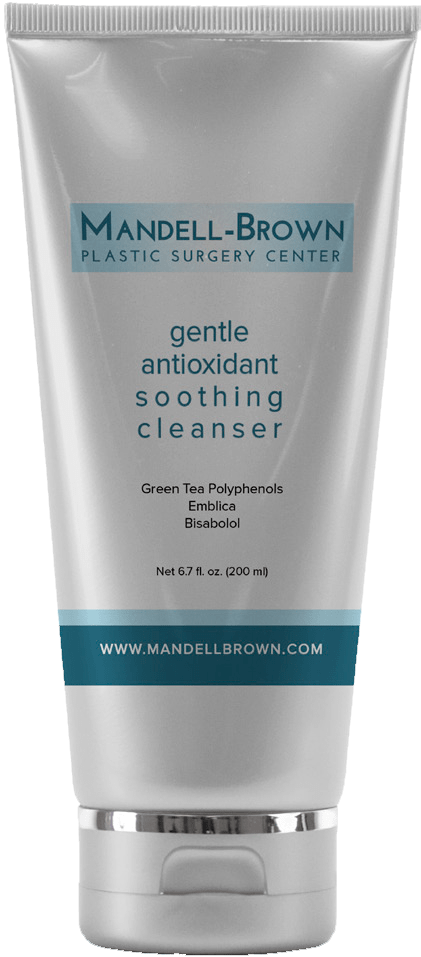 Gentile Antioxidant Soothing Cleanser
Ultra calming solution fortified with antioxidants and soothing botanicals
gently cleanses
Removes environmental pollutants and excess oil without excessive rubbing
Provides hydration
Nourishes the skin
Prepares the skin for topical treatments
Non-comedogenic
Soap and alcohol free
Paraben free
pH balanced
Hypoallergenic fragrance

Retinol Plus Smoothing
Proven anti-aging properties of All-trans-Retinol helps to:
diminish the signs of aging
support acne regimens
reduce the appearance of age spots and pore size
enhance turnover rate of skin
Broadest antioxidant benefits of Green Tea Polyphenols ensure:
minimal irritation and drying
Moisture binding qualities of Hyaluronic Acid provides: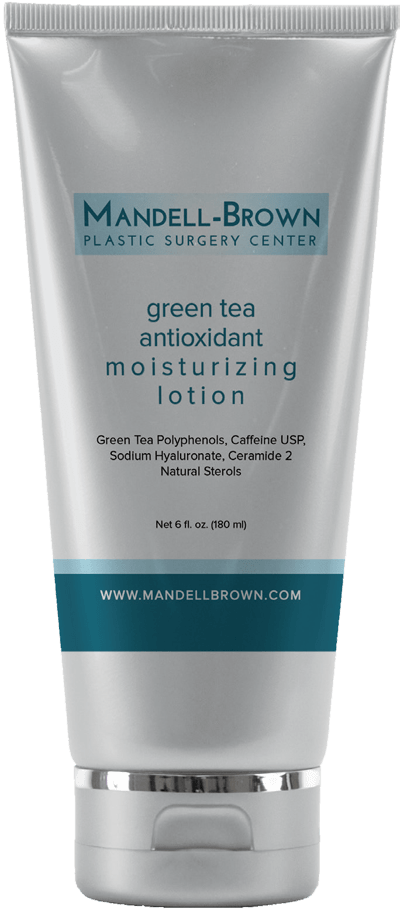 Green Tea Antioxidant Moisturizing Lotion
The one of a kind green tea antioxidant moisturizing lotion is clinically proven to:
Help restore & maintain a healthy skin barrier function
Help prevent water loss
Deliver a blend of nourishing & protective antioxidants
Deliver emollients to help smooth & soften dry, irritated skin
Non-greasy, oil-free formula contains:

Penetrating lipids: Ceramide 2 & Sterols
Antioxidant blend: Green Tea Polyphenols, Caffeine, Bisabolol & Resveratrol
Enriched with the humectants: Hyaluronic Acid, Yucca Polysaccharides & Glycerin
Fortified with emollient: Squalane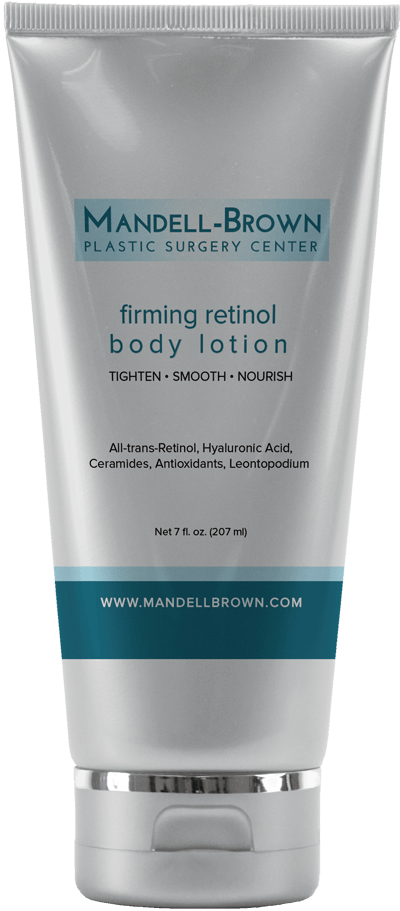 Firming Retinol Body Lotion
ALL-TRANS-RETINOL
Increases firmness and elasticity and promotes even skin tone.
PWR3+TM ANTIOXIDANT COMPLEX
Latest in stem cell technology appears to lift skin to address sagging while powerful antioxidants calm, soothe, and protect from free radical damage.
HYALURONIC ACID and CERAMIDES
Deeply hydrate and nourish skin.
Restorative Moisturizer
This ceramide enriched, moisture-boosting cream combats dryness and nourishes skin back to optimum health by helping to replenish the skin barrier function.
Fortified Exfoliation Scrub

This deep pore exfoliation scrub is specially formulated to 
deliver a soothing wave of cleansing heat as it gently removes 
dry, dead skin cells, excess oils and residue to reveal healthier, 
younger looking skin.
Ultra Hydrating Serum
This pure, nourishing serum formulated with fractionated hyaluronic acid penetrates deep within the dermis to draw moisture in and hold it there. A universal booster in any regimen, providing all day moisture retention and skin barrier repair; with each drop skin appears brighter, firmer and rejuvenated.
Vitamin C Pads

These convenient pads deliver premium antioxidants to tone 
and refresh skin and gently cleanse by removing surface oil 
and debris. The ideal prep for all topical Vitamin C and other 
skin therapies.
Brightening Treatment

This cosmetic, non-drug formulation combines botanical skin 
tone enhancing ingredients with protective antioxidants to 
brighten and soothe skin.
Retinol 10x

Fast-penetrating retinol based pads help achieve smoother, 
firmer and more evenly toned skin.
Hyaluronic Acid Eye Serum

This nourishing serum delivers superior hydrating benefits to 
soothe, smooth and plump the delicate and often dry eye area.
Ultra Lite Moisturizer

These moisture enriched facial creams contain the emollient 
benefits of Glycerin and Squalane to deliver smoother, softer, 
healthier looking skin
Gly/Sal 5-2 Pads

Ultra pure Glycolic Acid coupled with the proven acne fighting 
ingredient Salicylic Acid USP, 2%. Unclogs pores and accelerates 
the removal of dead skin cells that can interfere with the proper 
oil drainage of the skin.
Soothing Green Tea mist

Soothe, soften and rejuvenate skin with this gentle, hydrating 
mist which helps to refine the complexion.
Vitamin C Antioxidant Sunscreen

This light weight cream delivers broad spectrum UVA/UVB SPF 40 water resistant protection, rich in antioxidants for a complete sunscreen solution.