Dr. Mandell-Brown, Featured Speaker at Cosmetic Workshop June 21-23
Published on July 5, 2012 by
Mark Mandell-Brown
Dr Mark Mandell-Brown an Ohio, Cincinnati, and Dayton plastic surgeon was one of the featured speakers at a recent Cosmetic Workshop held at St Louis University Medical School.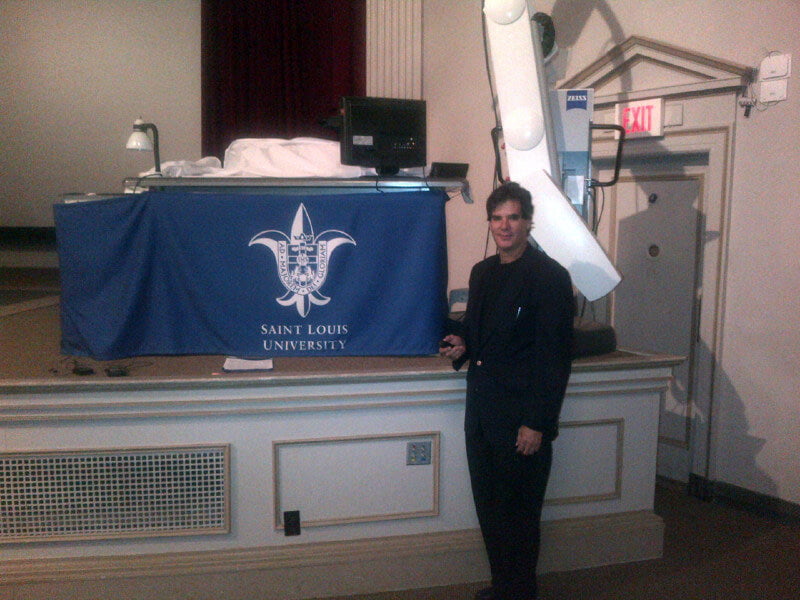 Topics included the latest advances in breast augmentation, breast lifts, and abdominoplasty. The three day workshop was held June 21 to June 23, 2012. The course was attended by cosmetic surgeons from around the country.
Dr Mandell-Brown lectured on "Pocket Adjustment or Internal Breast Lift following Breast Augmentation" as well as "Traditional Tummy Tuck with Rectus Muscle Plication."
He also help teach the doctors at The St. Louis University Medical School's cadaver lab to learn procedures in cosmetic surgery such as breast augmentation, breast lift, breast reduction, tummy tuck, brachioplasty (arm reduction) and thigh lifts.